Whether you are remodeling, building a new home, or building out a business space; in the construction industry, services are always expected to be done good, fast and cheap. But is that a realistic expectation? Of course, anyone would want all three. However, it is common knowledge that at best, you can only get two of these qualities at a time. It is the ultimate construction challenge. You can have your job completed good and fast, but it won't be cheap. Your job can be good and cheap, but it won't be fast. Or you can have it done fast and cheap, but it won't be good. It's up to you to decide; what is more important? Let's discuss how each option is different and what you could potentially be sacrificing for one or the other.
Good and Fast
Completing a project that is of high quality with a quick turnaround will cost more
on your bottom line.
The extra manpower devoted to the project in conjunction with making sure everything is of great quality are both expensive factors. As part of this combination, you are asking that your project is prioritized over other projects. While your wish will be accommodated, it will cost you. Keep in mind to complete the project on time, the contractor may need to hire extra employees and pay overtime to get the job done fast. Also, using high-quality materials is another factor that will add to your overall cost. Especially when your contractor has to have them
rush delivered. It is possible to have your project completed quickly and still have a high-quality product. Although please take into account, it will not be cheap.
Good and Cheap
If the combination that fits your goal is good and cheap, you can be certain that the project will take longer to complete. In this scenario, your project will be low on the priority list to accommodate other clients that are willing to pay more for a faster completion date. However, just because your project will take a little longer to complete, doesn't mean that your contractor is unappreciative of you, or your business. The reality is your project will take longer to research, finding cheaper methods to give you the quality that you want within a limited budget. Remember, when you spend less, it will take more time to produce a quality project. It's all part of the tradeoff of your choices in the ultimate construction challenge.
Fast and Cheap
If you decide to go the fast and cheap route you will be sacrificing quality. We don't recommend this option. In the end, you'll end up spending more money to have the initial job repaired. Additionally, choosing this option often results in cutting corners on quality workmanship and materials. This causes a whole set of problems, especially when it comes time to sell or rent your home or business. You may think getting the project done quickly and at a low price is the best way to go, but be sure the project won't have what it takes to stand the test of time. Additionally, you will not be able to show off or boast about your finished project, where's the fun in that?
What's your choice in the Ultimate Construction Challenge?
When planning and executing a quality construction project, you have to face the ultimate construction challenge. Which do you choose: Good and Fast, Good and Cheap or Fast and Cheap? In efforts to avoid costly mistakes, work with a contractor that spends time getting to know you and your needs. Sharrett Construction can help you choose the best combination of quality, speed, and investment to achieve the highest level of satisfaction in your construction project.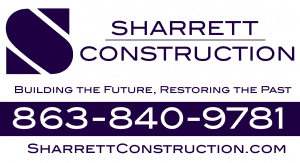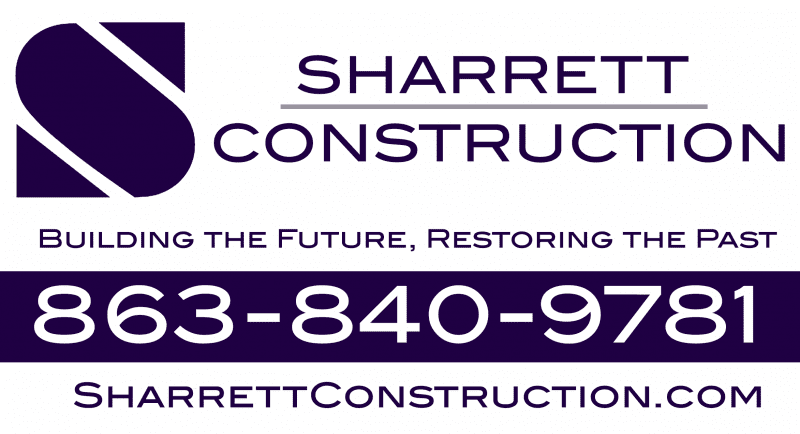 Don't forget to follow us on Social Media: